Radio Azattyk Team Faced Interference in Aktau While Covering Nuclear Plant Emergency
24 august 2023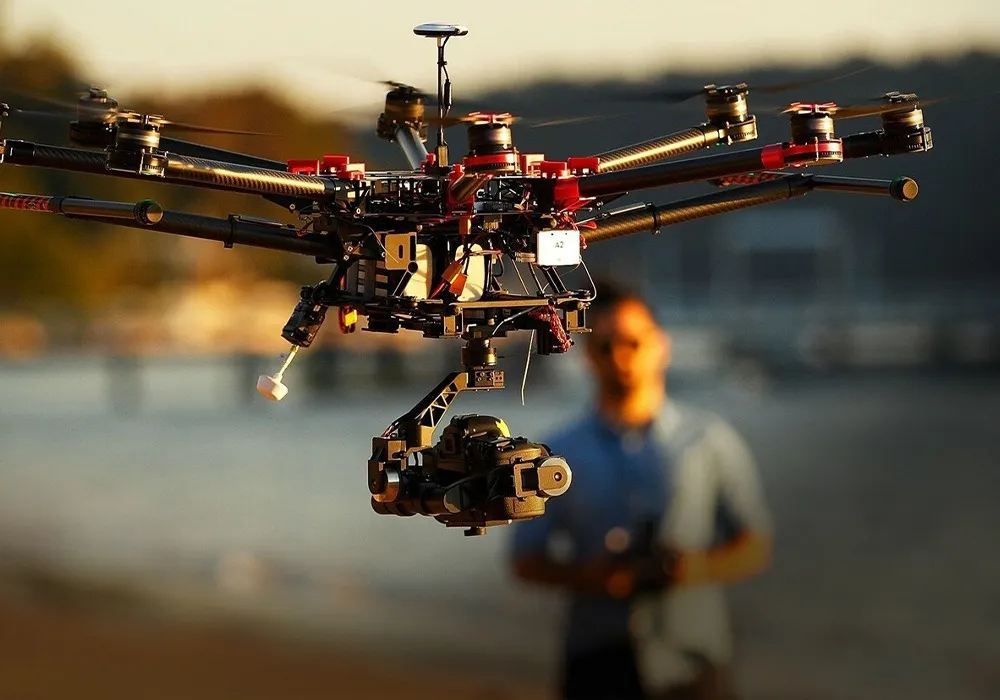 Last week, Radio Azattyk reporter Sania Toiken and videographer Yerzhan Amirkhanov went from Astana to Aktau to cover the emergency situation at the Mangistau Nuclear Power Plant (MNPP) and its aftermath. Utilizing a drone for taking video, the journalists aimed to capture footage of the scene.
On the afternoon of August 22, while the journalists were performing their work near MNPP, they were halted by a police patrol and questioned about the purpose of their presence in Aktau. Later that evening, an SUV driver, whose identity was subsequently confirmed, intentionally collided with the drone, rendering it completely inoperable.
"Approximately at 6 PM local time (7 PM Astana time), the drone was struck by a crossover within the courtyard of house No. 39 while the cameraman was preparing for takeoff. Surveillance cameras captured the moment of the incident. The video footage reveals the vehicle entering the pedestrian section of the road, proceeding at a slow pace, and abruptly changing direction just before colliding with the drone's by a front wheel. The journalist and videographer remained unharmed, though the drone sustained substantial damage," stated the editors of the media outlet.
According to Sania Toiken, the driver fled the scene but later returned accompanied by a lawyer, asserting that he would not be liable for compensation. The mobile police team failed to provide a report to the journalists, and the Aktau police department refused to accept the victims' statement under a pretext of interrogating officer absence.
Only on the following day did the journalists manage to submit an application for intentional property damage and interfering with the lawful professional activities of a journalist (Article 158 of the Criminal Code of the Republic of Kazakhstan). It is worth noting that in the thirty years since Kazakhstan's independence, just two cases under Article 158 of the Criminal Code of the Republic of Kazakhstan have proceeded to court, a circumstance that fosters a sentiment of permissiveness and immunity among wrongdoers.