November 2 - International Day to End Impunity for Crimes against Journalists
2 november 2023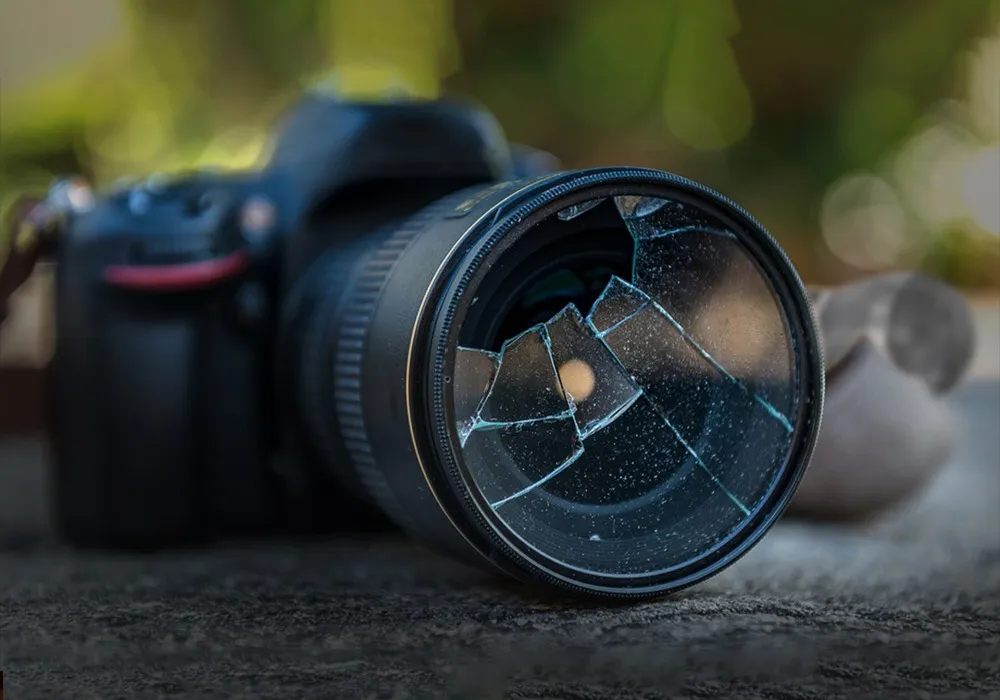 On November 2, the world observes the International Day to End Impunity for Crimes against Journalists. This day was not coincidentally established during a UN meeting.
The media play a critically important role in society. They highlight pressing issues and contribute to their resolution, informing citizens about significant events and their potential consequences. However, a sense of vulnerability can lead to self-censorship among journalists, negatively impacting not only the level of public awareness but also restricting the government's ability to respond promptly to local situations, limiting the state's capacity for planning and implementing preventive measures to address problems.
As the monitoring by the Adil Soz Foundation shows, journalists in Kazakhstan continue to face threats, legal actions, and cyber-attacks. Attacks on media personnel are not uncommon. Only two cases of obstructing the lawful professional activities of journalists have reached court.
Last week, the court did not find evidence of administrative offenses in the actions of security guards from ArcelorMittal Temirtau who attacked journalist Diana Saparkyzy. We are concerned that this decision may not influence or become a basis for discontinuing the criminal case.
Yesterday, the organizer of the most significant series of attacks on journalists and media, Arkadiy Klebanov (Manevich), avoided imprisonment and was sent for compulsory psychiatric treatment. Remarkably, the total compensation for moral damages awarded to all affected journalists was significantly less than what Klebanov easily spent organizing his crimes.
Essentially, for the most resonant and massive crime against journalists in the entire history of Kazakhstan's independence, the guilty party did not face proper accountability.
On the International Day to End Impunity for Crimes against Journalists, we want to emphasize that impunity breeds impunity. Those who commit crimes against journalists commit them against their country and society as a whole. It is unacceptable for criminals to evade responsibility. The security of society begins with the safety of journalists.