Applications are now open for participation in the second round of the Solutions Journalism Lab
6 november 2023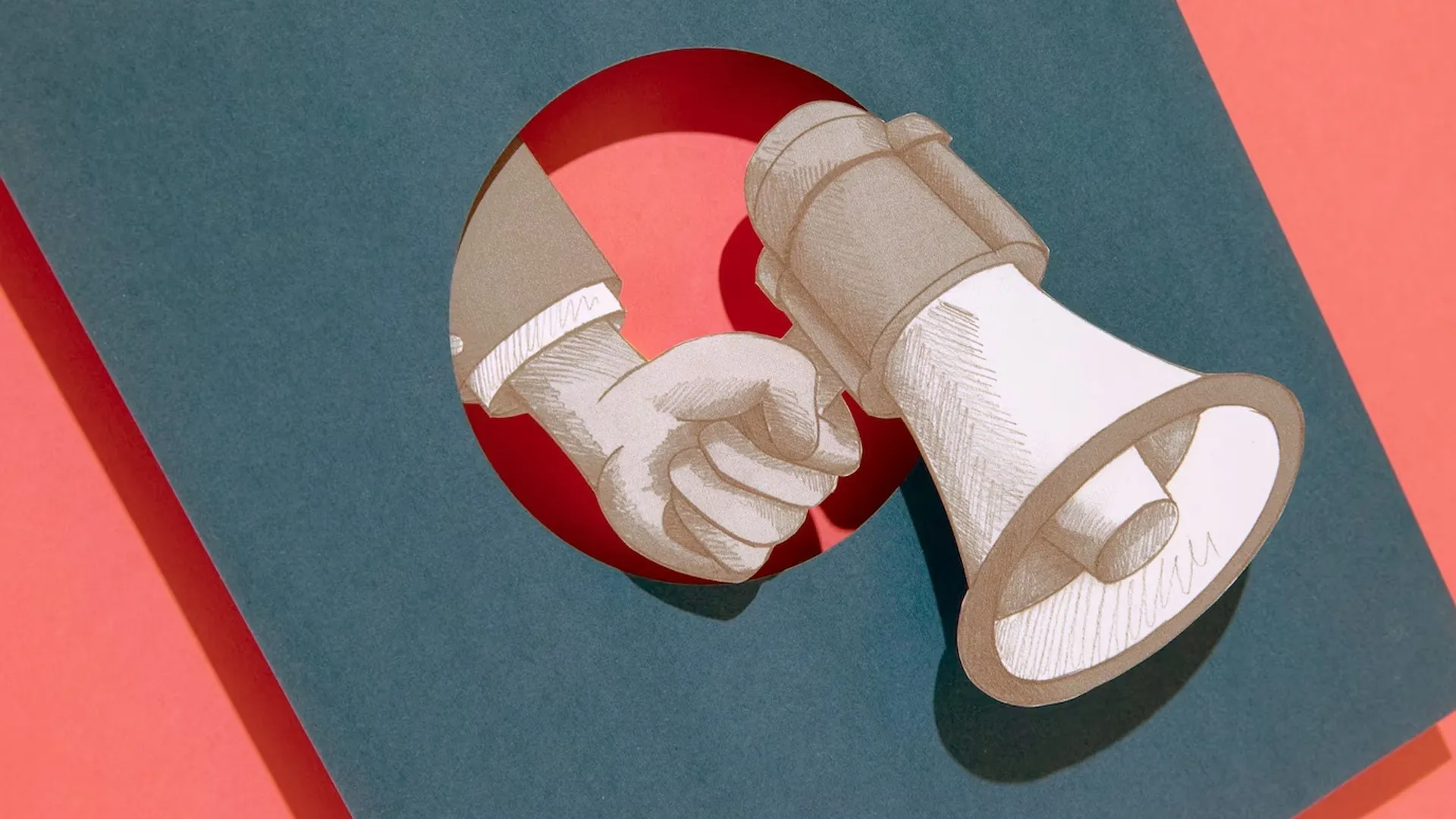 The International Foundation for Freedom of Speech Protection "Adil soz" announces the start of accepting applications for participation in the second round of the Solutions Journalism Lab.
This is a unique opportunity for journalists, bloggers, and influencers to explore a cutting-edge genre of journalism aimed not only at identifying pressing societal issues but also at finding effective solutions to them.
This project is also geared towards media outlets looking to strengthen their credibility, expand their audience, and increase trust in their content.
What will participants in the project receive? Training, the opportunity to research a topic, as well as support in preparing and publishing materials. Additionally, compensation, travel expenses, and access to paid databases will be provided.
The deadline for submitting applications for the second round is extended until November 17, 2023. Applications can be submitted independently or upon recommendation from the chief editors of partner media outlets. To apply, please fill out the form using this link.
For additional information, please visit our official website, or contact us via email at info@solvefuture.kz or by phone at +7 777 400 2210. Don't miss the chance to be a part of the Solutions Journalism Lab and make a positive contribution to society!