KazTAG Journalist Attacked in Karaganda
18 august 2023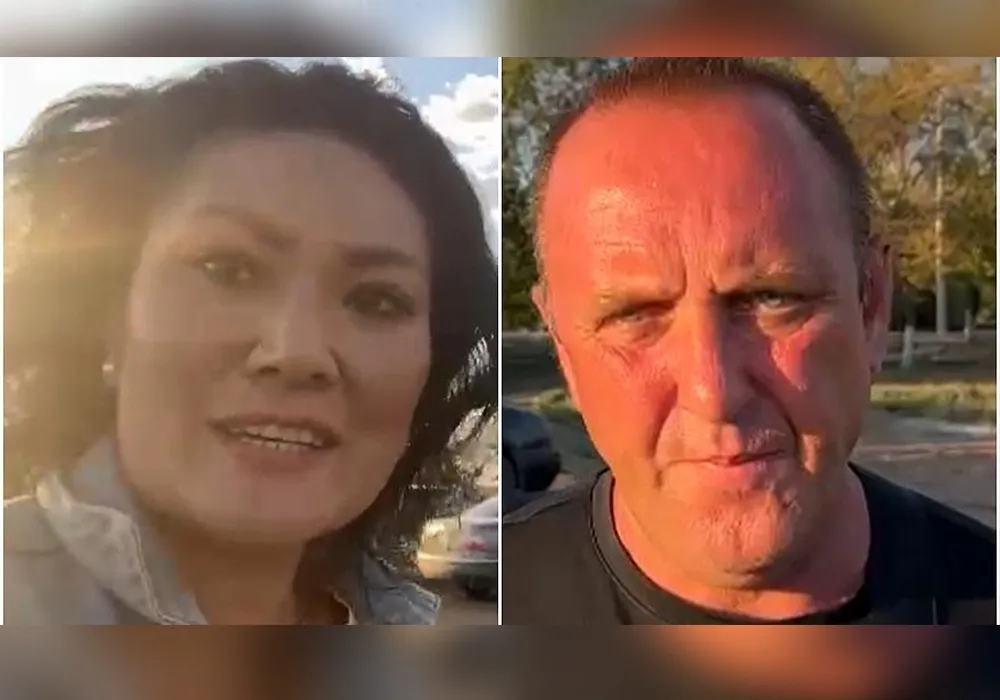 On Friday evening, the editorial office of KazTAG news agency reported an attack on its reporter for the Karaganda region, Diana Saparkyzy. The journalist was covering the events near the Kazakhstan mine of the Arcelor Mittal Temirtau company, where, according to the latest information, three miners died in a fire.
"I was attacked by a large man who took away my phone and managed to delete some files," said Diana Saparkyzy.
The journalist was able to capture the attacker on video, who didn't even attempt to conceal his face.
The Adil Soz Foundation views this incident as interfering with journalist's lawful professional activities (Article 158 of the Criminal Code of the Republic of Kazakhstan) and will provide legal assistance to Diana Saparkyzy.